Debt Awareness Week – Jobling Gowler's Current Art Exhibition Supporting Citizens Advice
This week (22nd – 28th March) is Debt Awareness Week in the UK, an annual campaign set up by StepChange to open up the conversation around debt and to encourage people who need help or advice to seek it out. StepChange offers free debt advice and ongoing practical help and support.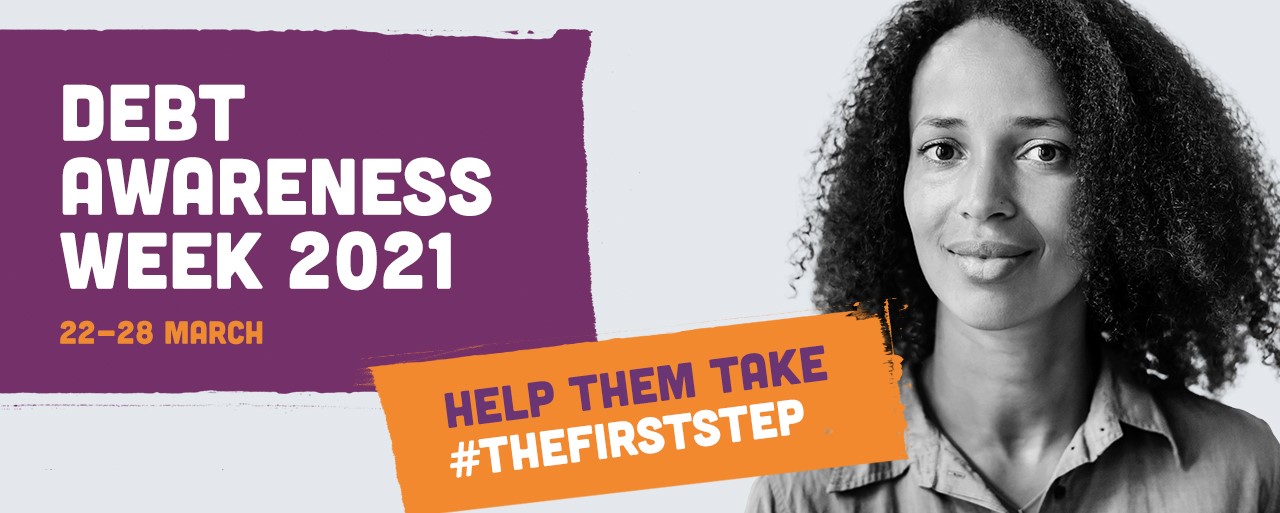 Macclesfield's Citizens Advice also offers help on this important issue. 
Click here to go to Citizens Advice website for information and advice on issues relating to debt and money.
Alternatively, see panel below or click here to find out how to get in touch with your local advice service:
If you or anyone you know are struggling at the moment, we can help and it's never too late:

01625 708608 leave a message we will call back

Email: https://t.co/JgRBUmwjOP

You can also ring free Adviceline 0800 144 88 48
10:01 am · 18 Mar 2021·Twitter Web App

— CA Cheshire North (@CECABNorth) March 22, 2021
25% of proceeds from Jobling Gowler's current art exhibition will be shared equally between Citizens Advice and East Cheshire Hospice.
Hurry! The artwork of Penny Beautiman, Ann Roach and Jackie Saxton will only be available to purchase until Friday 23rd April.
Visit our dedicated art website www.art.250parklane.co.uk to see images and pricing details of the wonderful artwork (hover your cursor over the image to see the name and price of each piece).
If you are interested in purchasing an item, please call the office on 01625 614250.
Personal viewing of individual items can be arranged by appointment prior to purchase.
By buying a piece of artwork, you will be supporting 2 local charities who offer vital support services to our community.